An image that brings a sweet memory back is one of the reasons to have custom made art. We love and treasure things and places that we wish could be with us forever. Custom art can be with you at your home or office, or as a thoughtful gift. Your custom painting is an interesting conversation piece to have on your wall.
I offer a unique timeless oil painting style (grisaille) which will go exceptionally well with other art and it works with most interior styles.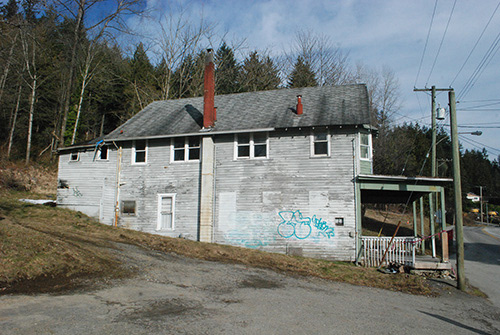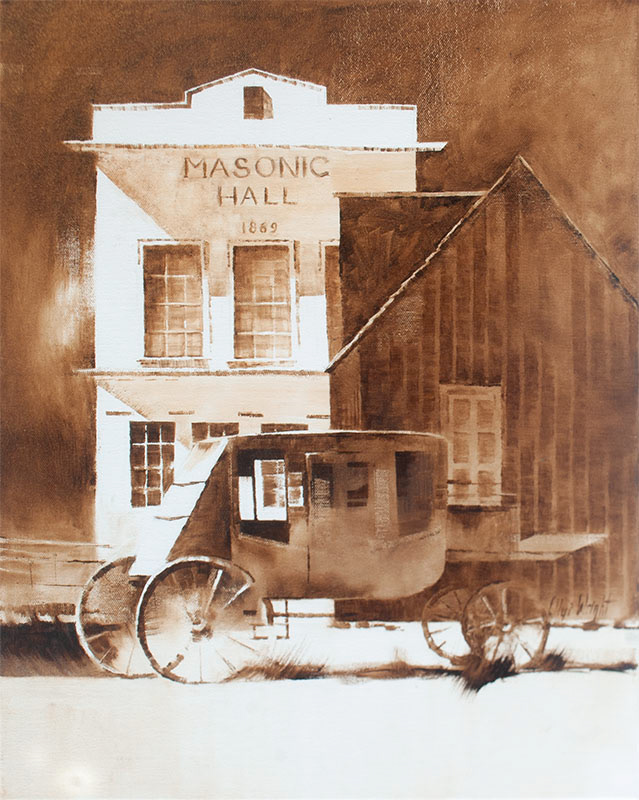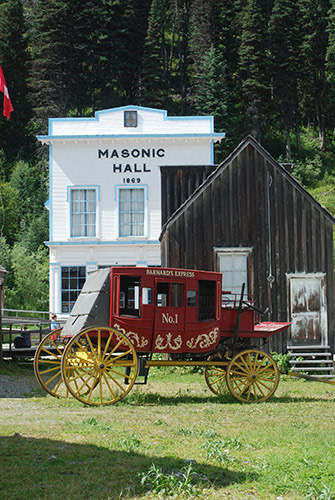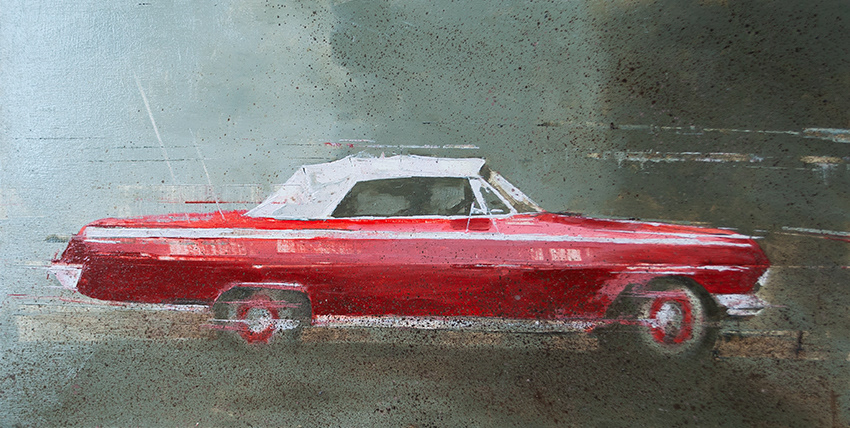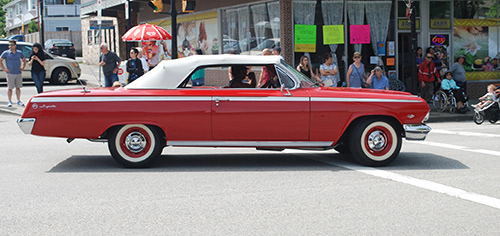 Your art is available in these standard sizes:
11" x 14" - CAD 625$ / Framed
                                                                  12" x 16" - CAD 700$ / Framed
14" x 18"- CAD 800$ / Framed
                                                   16" x 20"; 12" x 24" – CAD 900$ / Framed
Or by request for a different size.
Materials: watermixable oil paint on birch wood. All commissions will be accompanied with a high-resolution digital image.
All you need is a good quality photo of the treasured object: House, car, boat, you name it.